Financial Aid & Policies
2022-2023 Academic Year
Fit comes first. Needs come second.
Acceptance to Twelve Stones is based primarily on the fit of the student and family, not their financial situation. For this reason, our admission process comes before and stands separate from the tuition assistance process.
Through the admission process, Twelve Stones welcomes students from a variety of backgrounds who, along with their parents, are excited to engage in the school community. They are committed to academic excellence. They are growing in others-centered-service and Christ-centered-leadership. They bring individual talents in arts, athletics and other co-curricular interests.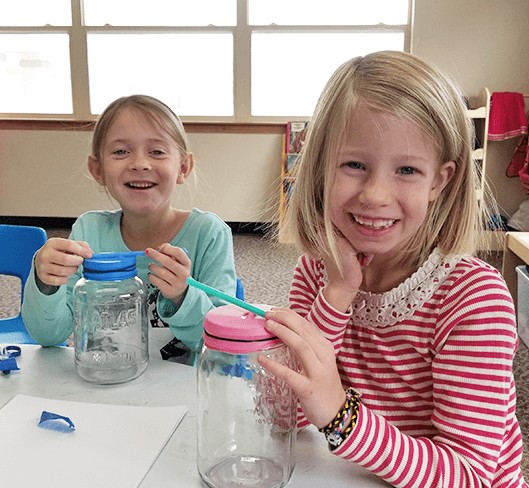 New families are encouraged to review our standard financial policies and then contact Stacy Rea at admin@twelvestonescs.org to discuss any concerns.