Apply ($25)
Families who are new to TSCS begin by creating a family account (prompts will appear to create a new student application.)

Admissions Decisions
Admissions decisions will be processed beginning in March (or as soon as the student application file is complete).  Late applications will be considered if space is available on a rolling admission basis.

Waitlist Notification
If you have been invited to place your student on a temporary waitlist (mid-March to early-June), you will receive biweekly updates to the email address on file.  To secure a seat, parents must complete an online enrollment agreement and set up a Facts tuition management account within 3 days of acceptance.
CONSIDERATIONS FOR NEW FAMILY ACCEPTANCE: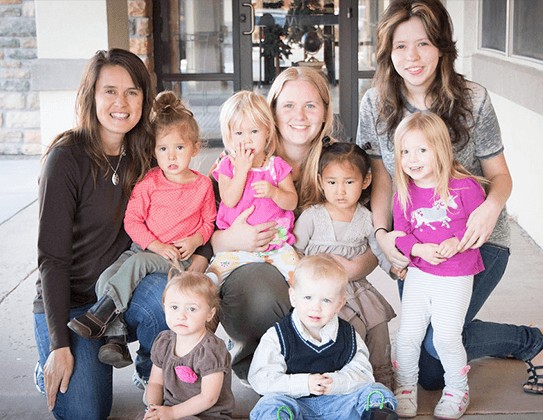 Family support.
A family faith that aligns with our statement of faith.
An understanding of classical Christian education.
A student's strengths and weaknesses.
For older students, their contribution to our school community.
February 1 - March 1
Priority Enrollment is for current students and new students who will attend beginning in the Fall of the next school year.  Applications received during Priority Enrollment are considered as a group on March 1.
After March 1
Applications are accepted and evaluated on a rolling basis and spaces are offered as available. If no space is available at the time of admission, families have the option of remaining on a waiting list. (Regular updates provided.)
Applications during the school year:
We consider applications during any time of the year.  The later in the year students apply for admission, the more difficult it becomes for students to succeed. Grammar school students generally can succeed if they enter during the first semester (before January 1st).  High school students must generally be enrolled during the first four weeks of the semester, but can, on occasion, be enrolled mid-year.
Students entering after the beginning of junior year are welcome to attend and complete coursework.  However, these students will not be eligible to graduate from Twelve Stones Classical School unless they were previously enrolled at a classical Christian school.
Re-enrollment of current families
Students that do not re-enroll by the end of February are considered new families for the purpose of enrollment priority, fees, and waiting lists. The following priority extends ONLY to students whose applications are received during this period:
Priority for available seats:
Continuing students
Siblings of continuing students
All other applicants (see new family enrollment priorities below)
Enrollment period for new families